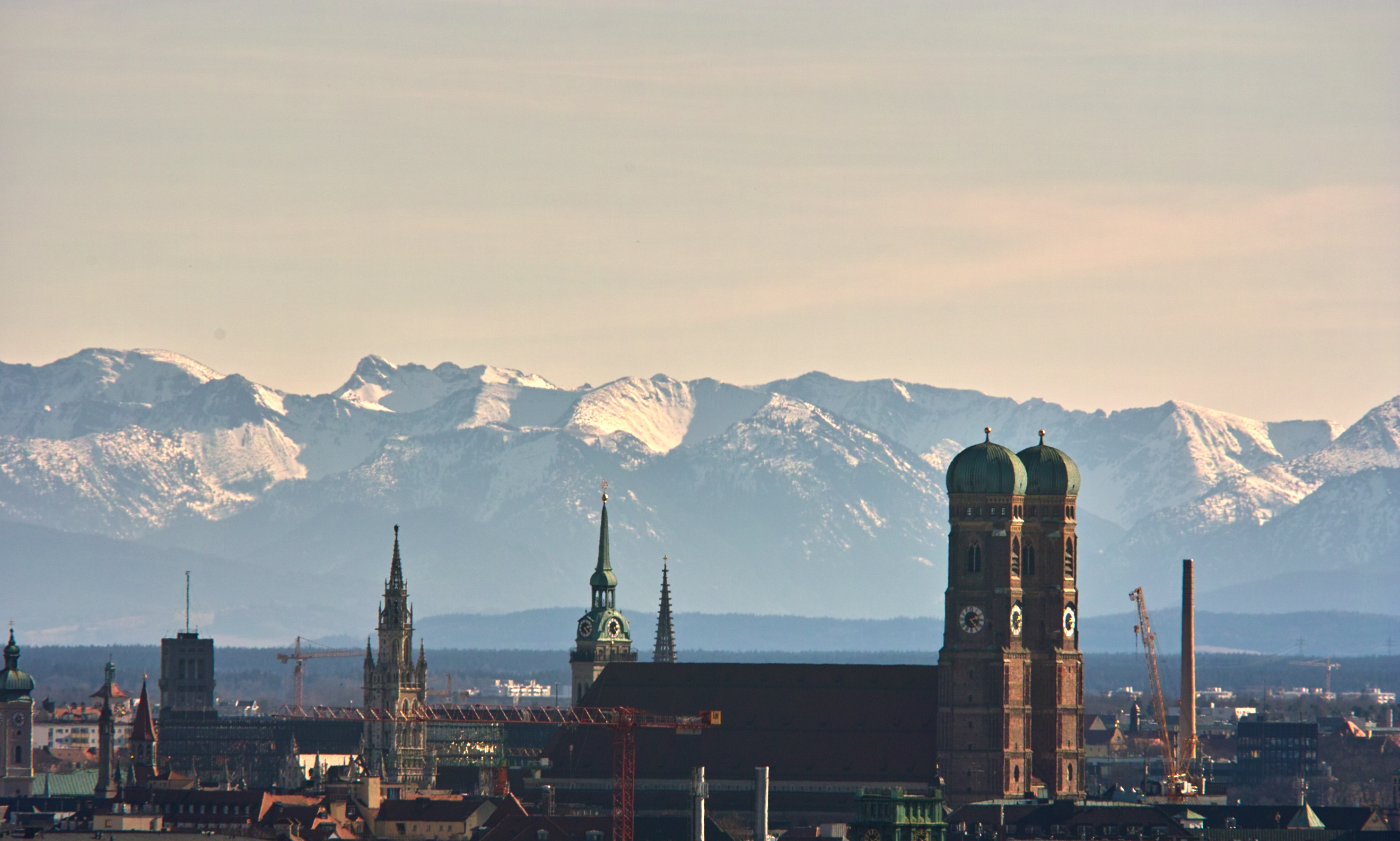 Munich is the capital of Bavaria and the third largest city in Germany. It is located on the River Isar north of the Bavarian Alps. Munich has many places of interest for tourists and is the most visited place in Germany after Berlin. Many come to Munich for beer, the Oktoberfest, the Hofbräuhaus or the Weißwürste. Others come because of the world-famous museums such as the Deutsches Museum, the three Pinakotheken, the Haus der Kunst or the Glyptothek.
Architecture fans will be thrilled by the old town, the Frauenkirche, the town hall and the residence. Sports fans can visit the Olympic Park or the famous Allianz Arena football stadium. Others love the almost Mediterranean flair of Munich or the scene of Schwabing with the famous Leopoldstraße and the largest university in Germany.
Munich is unique. It is a young city - less than 900 years old. The city has a high quality of life and is said to have low unemployment and a lot of wealth. Munich has many large green spaces, above all the Park Englischer Garten directly in the center of the city.
More information about the city and its places of interest can be found on cities' official website: http://www.muenchen.de/int/en/tourism.html